Experiential Marketing At Its Best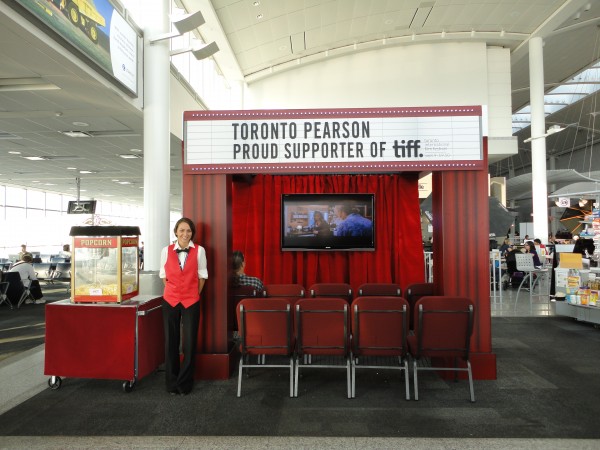 Experiential marketing is a at the forefront of marketing strategy these days. At it's core, this marketing tactic is focused on building relationships with customers. Wouldn't you agree that nothing could be more important for your brand?
Top line research  in North America, Europe, Australia and Asia have interesting findings. Studies indicate that the brands that will lead in the 21st century will be perceived as "experience brands" supported by experiential marketing tactics. In fact, studies show that brands have invested in 80% more events from 2014 to 2015 (Decibal Management). Furthermore, 93% of consumers say that live events are more effective than traditional events (Makai)
Overwhelmed by what this means for your brand? We're here to help! At Tigris, we create unique experiences to connect to consumers in a meaningful way to build brands and businesses.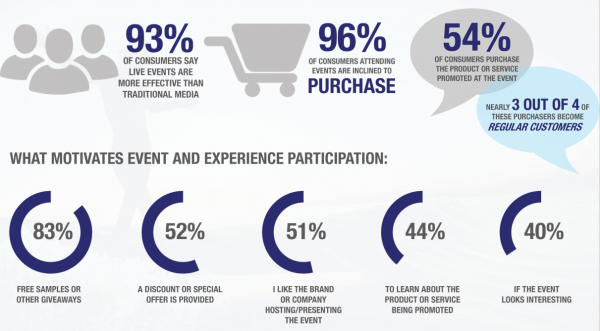 Our team of dedicated experiential marketing event professionals will develop:
•   an interactive experiential marketing plan that communicates your brand while engaging your target consumers.
•   coordinate the event logistics required for the activation to alleviate a ton of time from your busy schedule.
•   book & manage a team of events staff from our roster to follow through with its dynamic execution.
•   in addition to building compelling campaigns, we also provide event management, photos & results.
We call this successful form of advertising the "EXPERIENCE EFFECT". After all, research has proven that the experience is everything!

When brands are effectively supported by experiential marketing and communication tools, they build on their capacity to attract new users. This also helps to stimulate early adapters and cement pre-existing loyalties. In the long term, it creates a positive and evolving social dialogue between the brand and consumer. More than ever before, how a brand behaves is more important than what it says. Perception is completely consumer driven. How a brand interacts with a consumer will have a huge impact on the bottom line. This is the reality of modern day marketing.
Experiential Marketing Strategies
Walk the walk; don't just talk the talk!
The best experience brands understand and invest in their consumer's experience. Some findings that have proven to be true are:
1. Differentiated brand experiences drive consumer choice
2. Consumers will pay more for brands that offer unique experiences
3. Too few brand are meeting the consumer demand for unique experiences
Offering a clear message and a unique experience creates a strong connection with the consumer and the brand. It's undeniable that people are an effective method of advertising. Professional, trained events staff that communicate key brand messages and engage them in a unique  way are unforgettable. It's the experiences garnered from experiential marketing tactics that connect consumers to brands.
So what does all of this mean to you and your company?
Brands can't just become more "experiential"… they must understand, embrace and incorporate experience drivers into every aspect of their business. These experience drivers range from product, shopping, customer/employee, discovery, community and digital influences.
Tigris is an award winning brand experience agency specializing in innovative, turnkey experiential marketing strategies. We have more than 12 years experience exciting consumers and executing thousands of programs across the country. We've even executed a few in the United States and one in Singapore! You can depend on our experiential expertise to build you an unforgettable program while our dynamic events staff successfully execute it. Don't get lost in the crowd! Tigris promotes products and services with "the power of presence" so you're brand doesn't go unnoticed.
For a great example of a successful experiential marketing activation, check out what we did at Rogers Cup!

Learn more about how we can use experiential marketing to enhance your brand awareness and bottom line. Tigris' Experiential Marketing Services are Available at Top Locations including: Toronto, ON – Vancouver, BC – Calgary AB